Becoming empowered through mentorship
A CPA mentor and mentee share three career-changing insights they gained through the CPA Alberta Mentorship Program
Seham Mohamoud was over the moon when she reached her goal to successfully negotiate at work for the first time.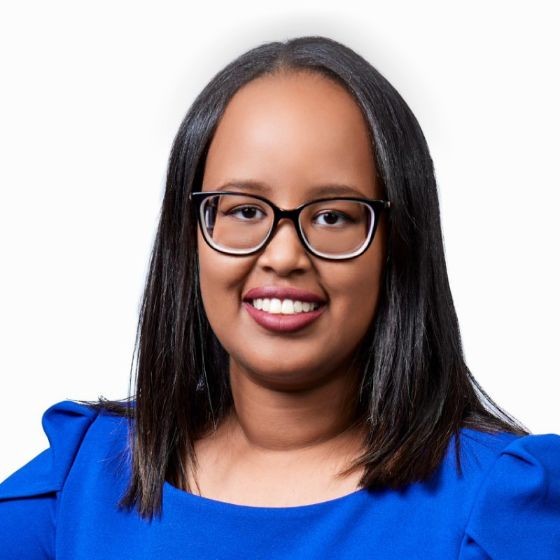 Seham Mohamoud
"I felt so empowered," says Seham. "That's what working with my mentor, Nadine, has given me."
Seham is a CPA candidate who works as a Team Accountant at Crescendo Accounting and Consulting in Calgary. As the only junior candidate currently in the firm, and without many CPAs in her personal network, Seham signed up for the mentorship program in hopes to get advice about how she could reach her dreams.
She also hoped that her mentor would be a black woman like herself, but wasn't sure if it was okay to make this request. She was happy to learn that, as part of CPA Alberta's commitment to promoting diversity, equity, and inclusion in the accounting profession, mentorship pairing preferences were expanded last year to include BIPOC, geography/place origin, gender, sexual orientation, age, parental leave/return to work, and ability.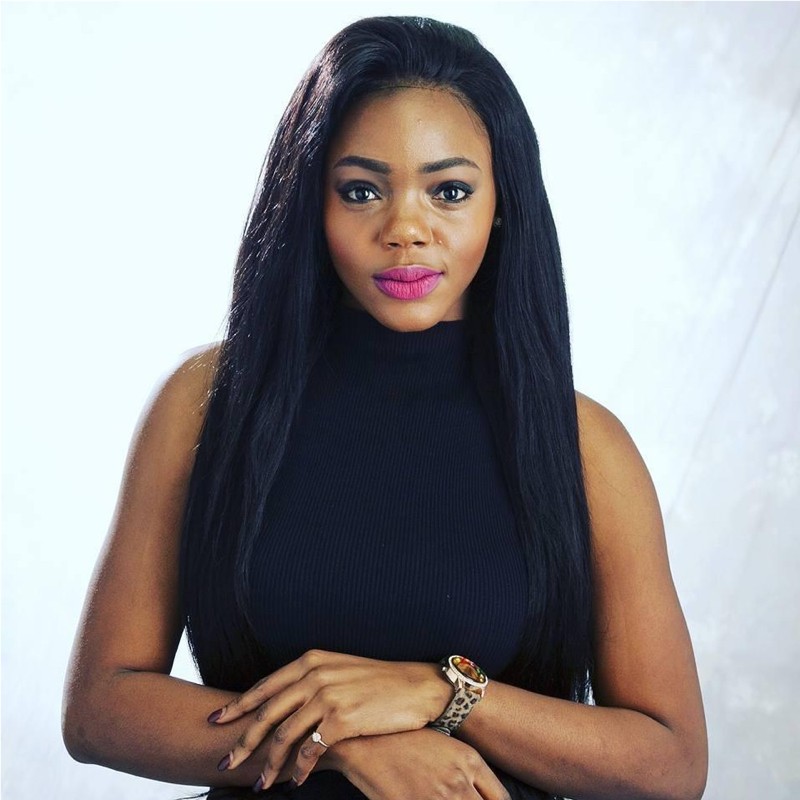 Nadine Niba CPA
Seham was paired with Nadine Niba CPA who works as a Manager of Risk Assurance, Compliance and Analytics at PwC in Calgary. As a former newcomer to Canada, Nadine feels strongly about supporting others, including black women, to become established in their careers. "The fact that we had a similar background really helped us build trust and see ourselves in each other," says Nadine.
Through their mentorship relationship, both professionals have experienced valuable career growth. Below are a few of their key learnings from the program training that set them up for success.

Read the full article and apply for mentorship here!